About me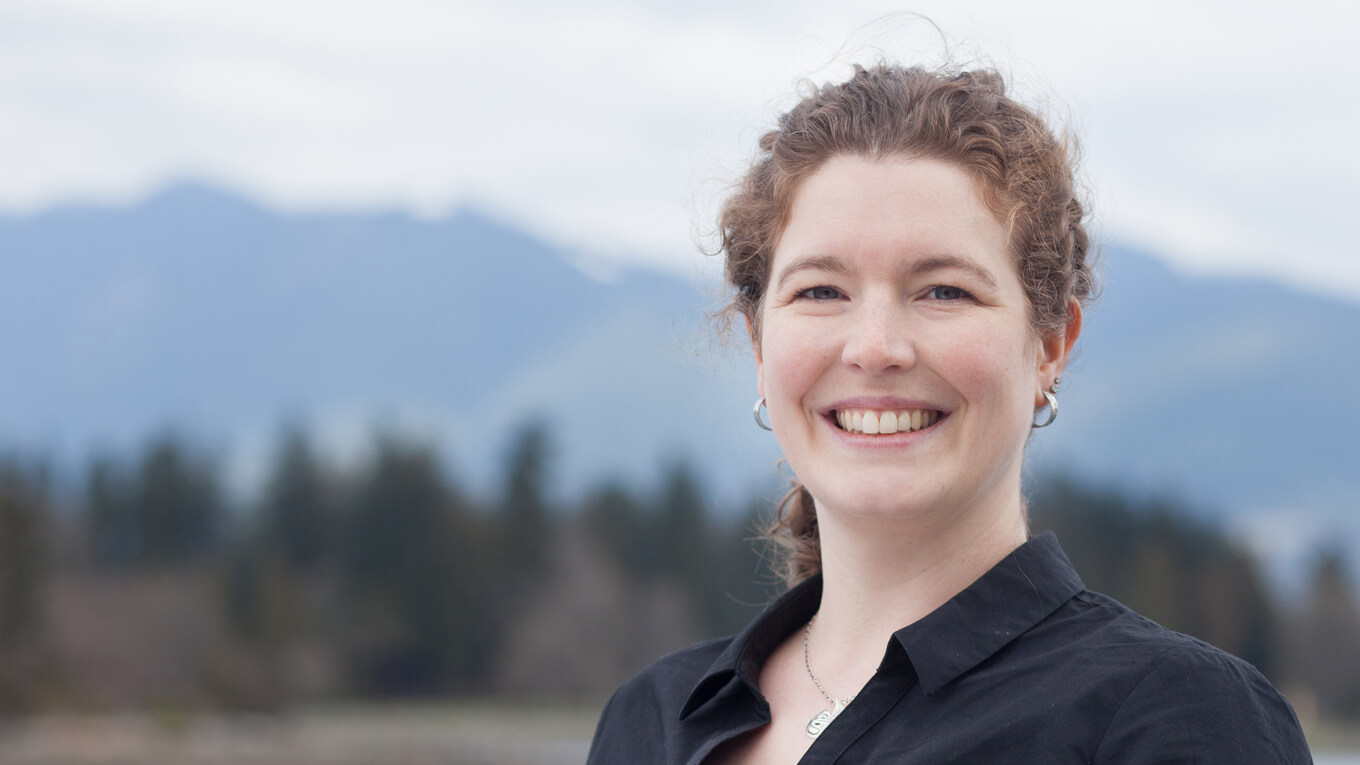 My name is Stephanie Hobson and I like to make websites everyone can use.
That means thinking about people who use the web differently than I do. Different technologies. Different identities. Different goals. Different languages. Different brains.
So, I like to make sites that are accessible, inclusive, fast, responsive, and robust.
I stumbled into my career in web development while working on a BA in History. I was self taught so I took a 10 month certificate program at UBC to get a piece of paper saying I knew how to do what I already knew how to do.
I started my career as the primary front-end developer for BCIT.ca. I took some time out to work for an agency. Then I joined Mozilla, first on MDN and now on Mozilla.org. So, I have experience working on both huge old websites and small young ones — always as part of a team.